Next up in our 'Meet the Team' series is Mitch Harris, one of Hamlett Film's star editors. From political films in Downing Street to Child Migrant Stories, Mitch Harris is well versed in projects involving telling important stories and helping people learn. 
What inspired you to become an editor and to go on to work on projects for Hamlett Films?
I pursued some editing work during my degree in Film at Queen Mary University of London. I very quickly discovered that editing is a way of linking up a number of my passions including music, the arts, film and storytelling.
I began my first job with Hamlett Films soon after, which was editing on set during a Trade Union Congress shoot. It was an unusual experience working on set across twenty short films, actually being on set and making selections directly with the client straight after the materials had been shot. It was quite an intense way of working and a brilliant experience.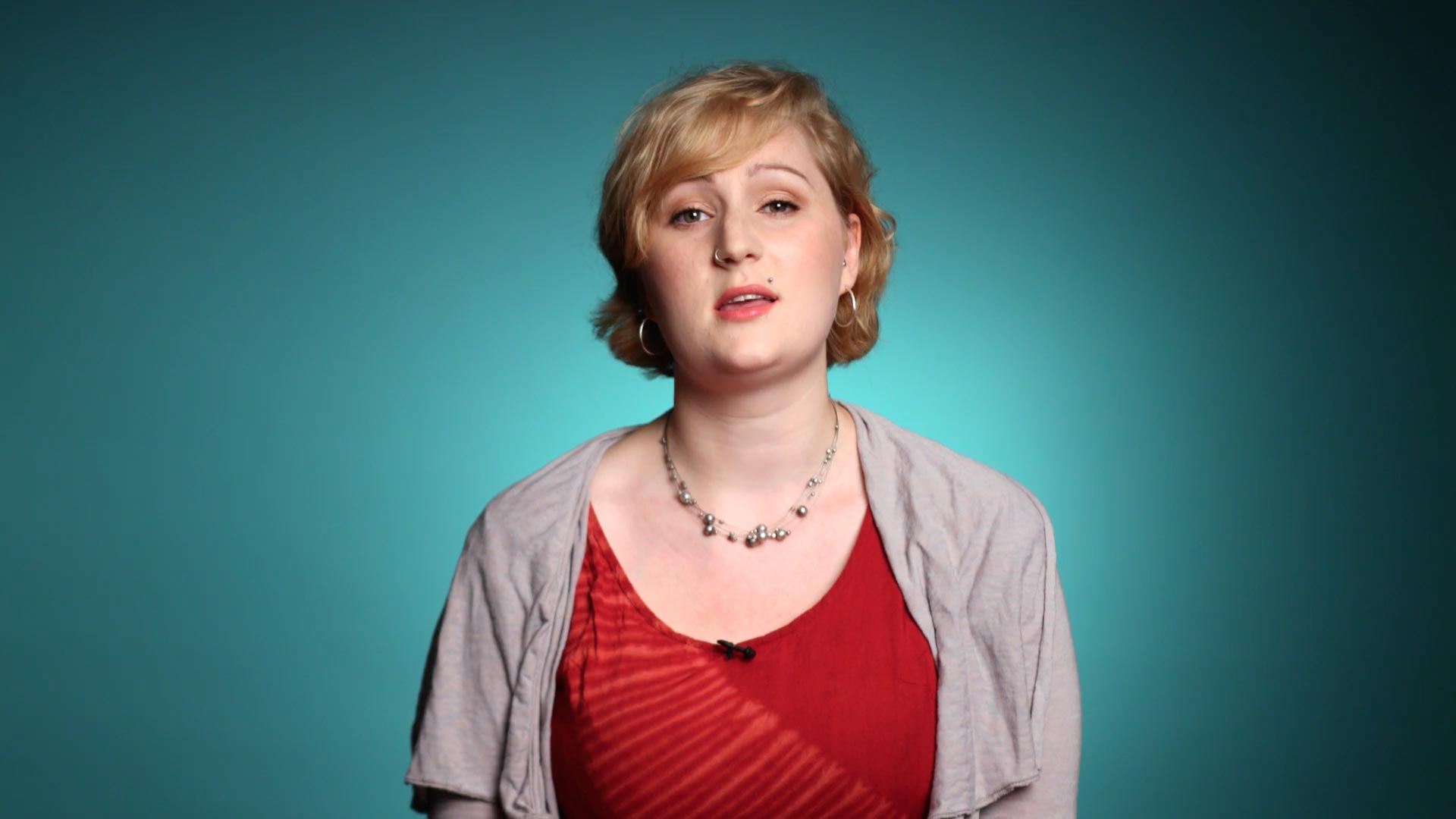 What has been your biggest challenge and success as an editor?
Child Migrant Stories is a project and series of films very close to my heart, which were BAFTA and AHRC nominated and won a public engagement award. The biggest challenge was to authentically tell those stories from the point of view of people who have come through great trauma. That's part of the reason working with Hamlett Films really appeals because the projects offer complex, uncompromising material which really makes a difference.

How do you see yourself changing in the next two years and how do you go about creating that change?
So it's about constantly keeping abreast of changes clients are facing. To create that change I always embrace the very latest technologies and challenge the way things have been done. At Hamlett Films I'm able to do that with projects like BBC Bitesize and The Craftory because the team has the freedom to innovate, understands new ways that content is viewed and how to appeal to a diverse and specialist audience across education and beyond.
What are the key elements for great video content these days? 
You need to engage your audience practically and instantaneously. We live through an age where people are scrolling through devices and literally  media constantly. If you want your content to be viewed it needs to be amazing in the first millisecond. Simply because of scroll culture. It's often necessary to think across all media now, for example the BBC Bitesize short films we made were also produced as teasers for social media.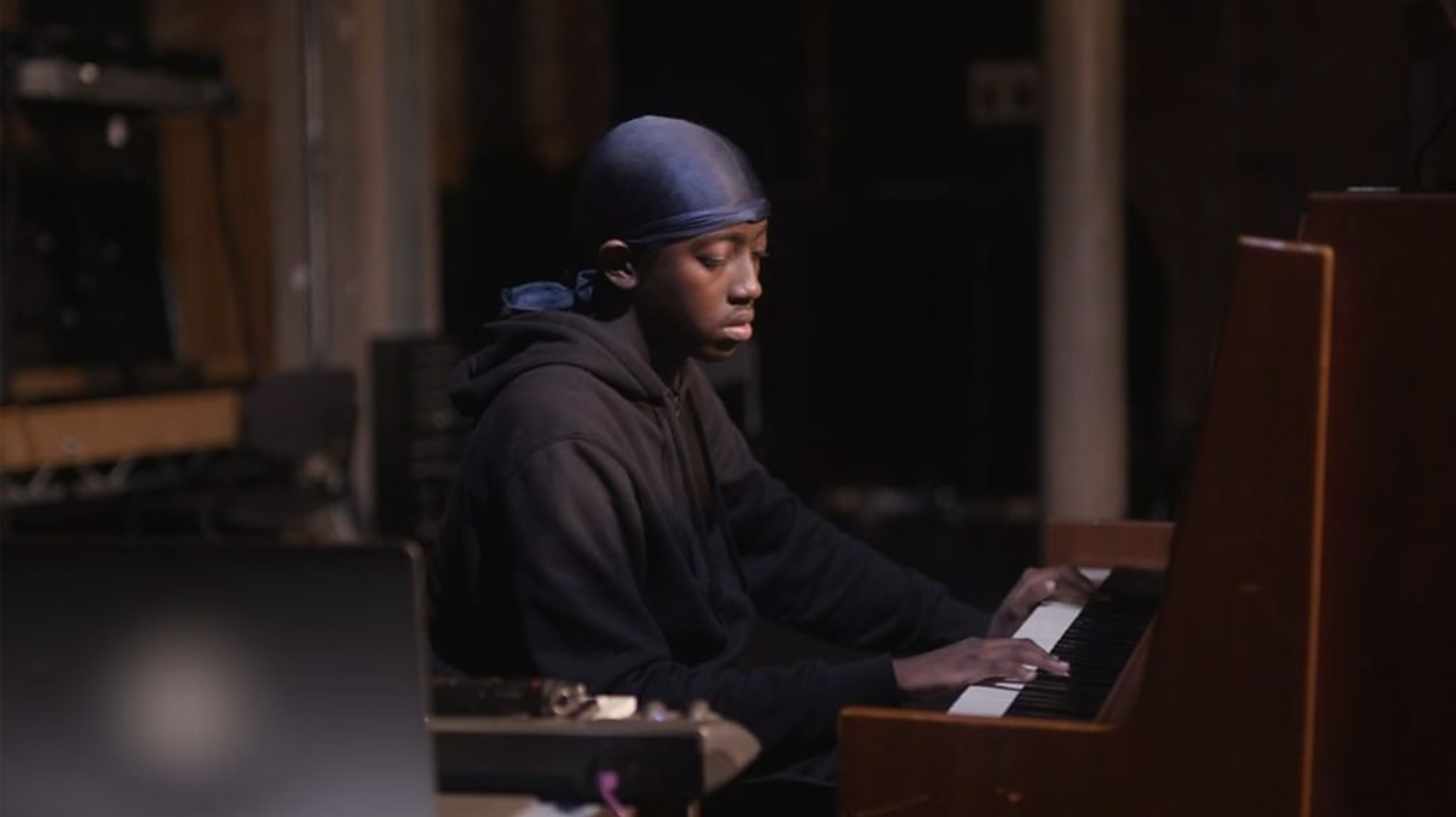 How do you decide what projects to work on? What's the cultural fit?

Telling human stories is something I look for. Telling a truth – truth is a fascinating concept at the moment thanks to 'fake news' and our very own echo chambers on social media. So, two examples at Hamlett Films would be the award winning films "The Language of Lying" about contemporary politics or "Language of Protest" about climate change. Fun is the second thing. We have this at Hamlett Films, particularly when we're in the office. Because the team members have shared values and shared responsibilities to make the content, we have fun. And that's important.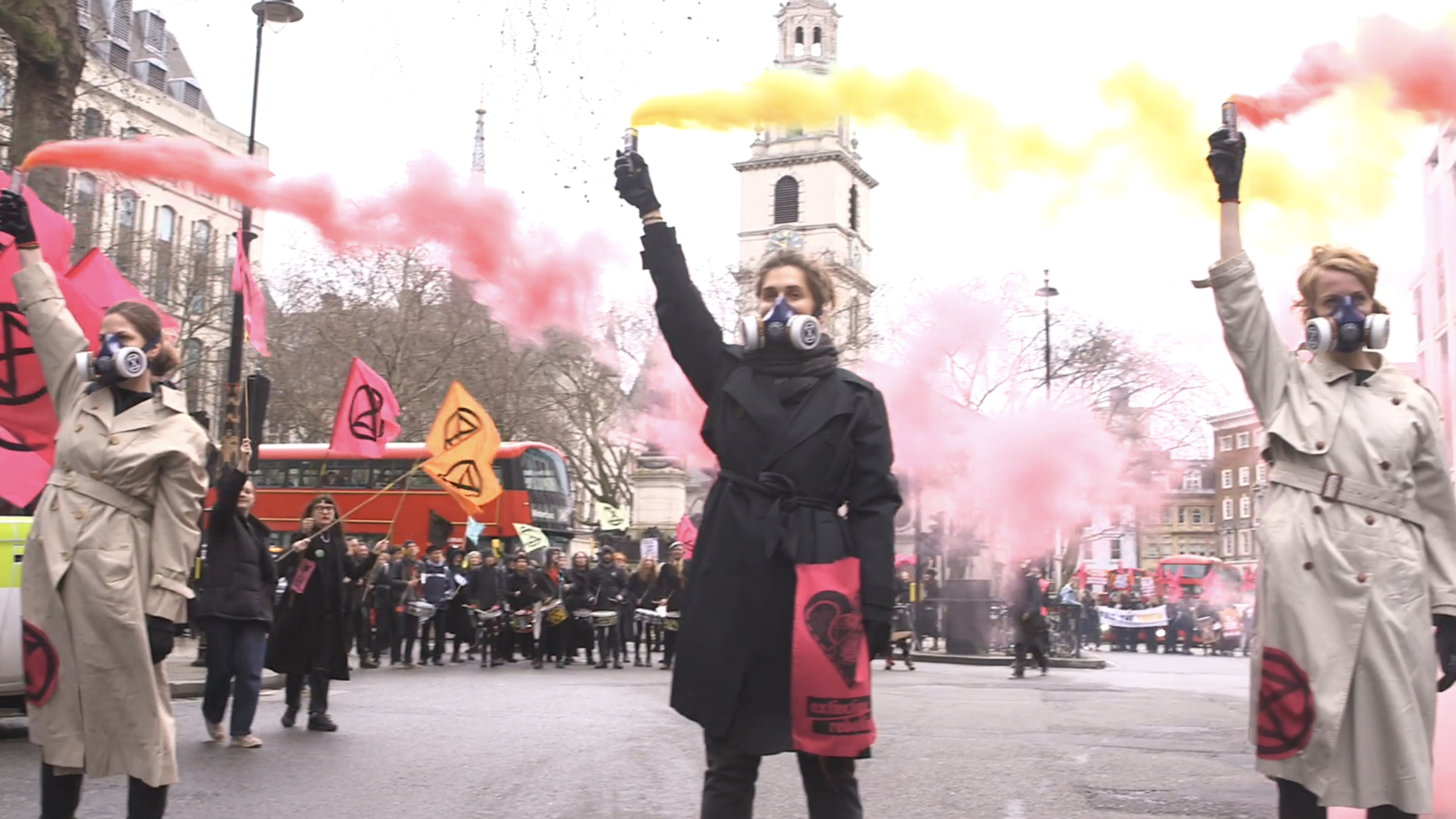 What other figure in the industry do you tend to look up to?
There's an editor called Thomas Grove Carter who works for Trim Editing. In recent years I have found his work incredibly inspiring – I love his work for Apple. And he also uses Final Cut Pro, which is my weapon of choice. 
Give us six words that you believe best describes you.
Fun; cutting edge; driven; daring; creative; honest.
If you had known you would become an editor quite early on, what would you have told your 18 years-old self?
In fact, this is exactly the subject of my new podcast. Have a listen here.