Set up in 2005 to work with clients including The Basic Skills Agency, Arts Council England and The Specialist Schools and Academy Trust, Hamlett Films has made over 500 films for educators, brands and broadcasters.
We believe that effective film-making is built on collaboration and research; we create films that are based on powerful and meticulously chosen content. If you need to tell important stories and help people learn then we would love to hear from you.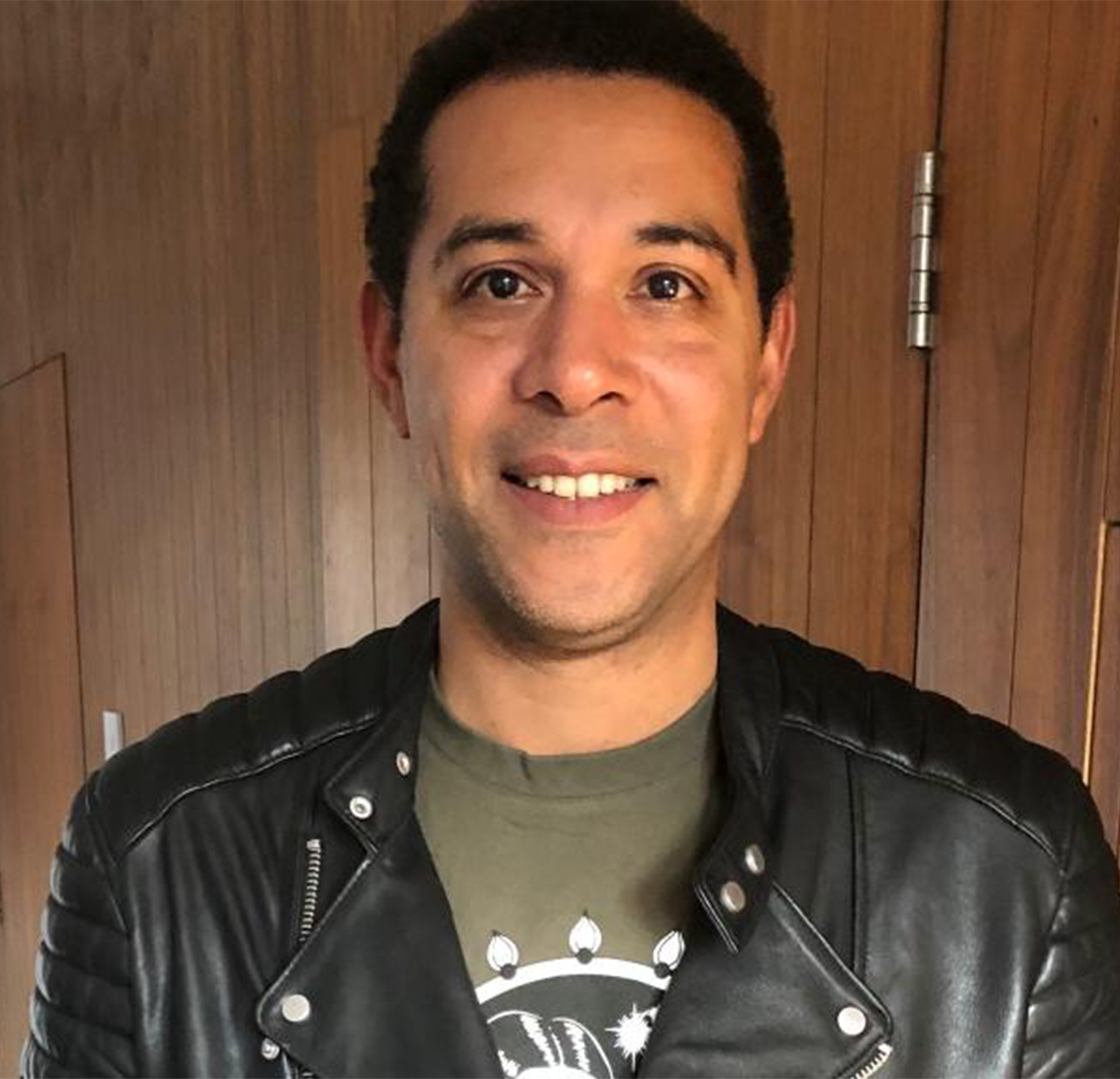 Jocelyn Deborne
Company Owner and Director
As well as implementing an agile project management system, Jocelyn is an expert in bringing innovative digital content and online learning across all departments, imparting creative ideas, marketing strategy and new business development.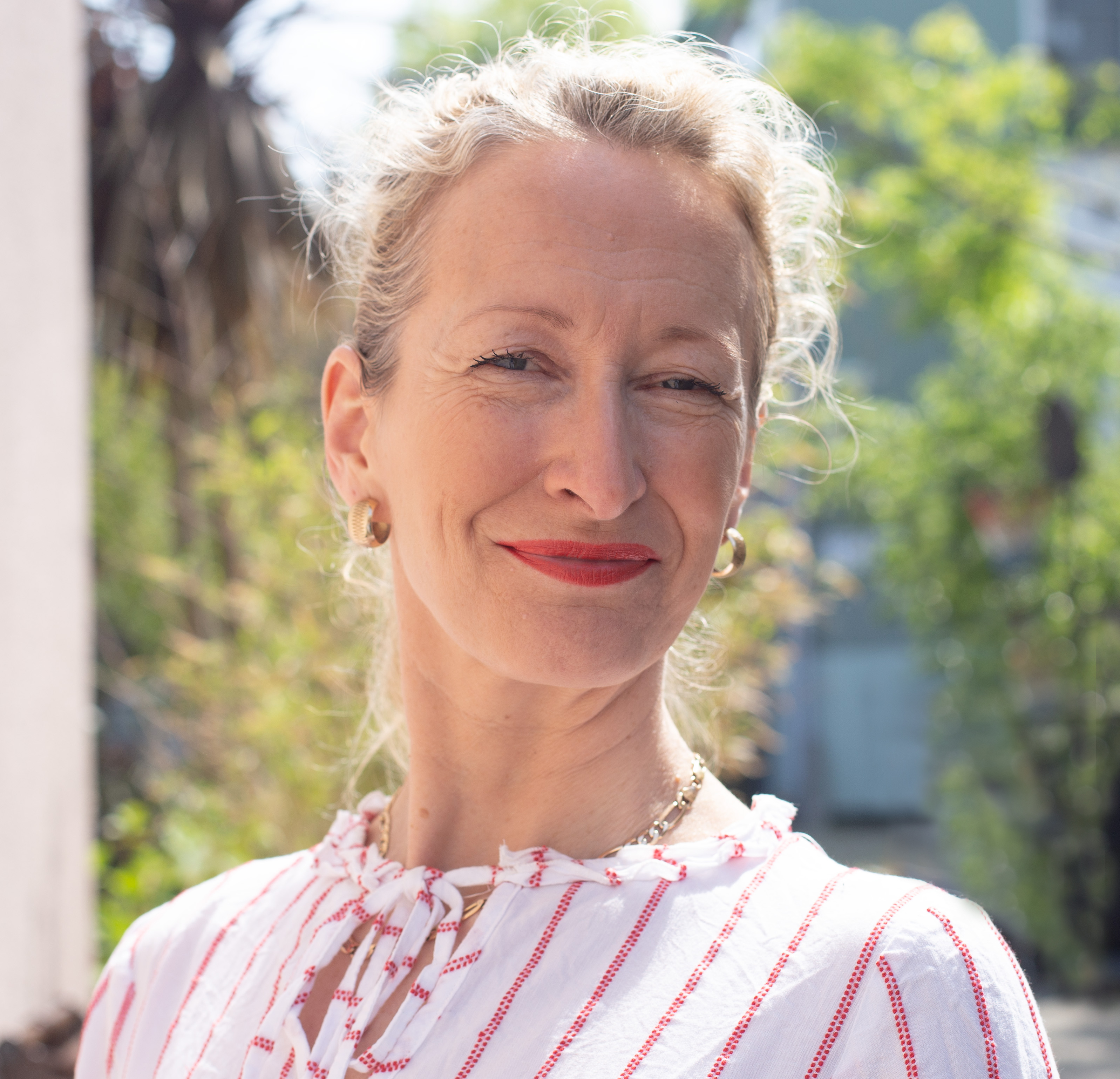 Sian Hamlett
Founder & Managing Director
An experienced executive producer and accomplished director/interviewer, Sian has directed and produced over 300 films, documentaries, brand promos and audio productions for the company.
With a diverse background of advertising and video, Sian is an award winning executive producer and director. She specialises in interviewing a huge variety of interviewees, from high status individuals to the most vulnerable in society.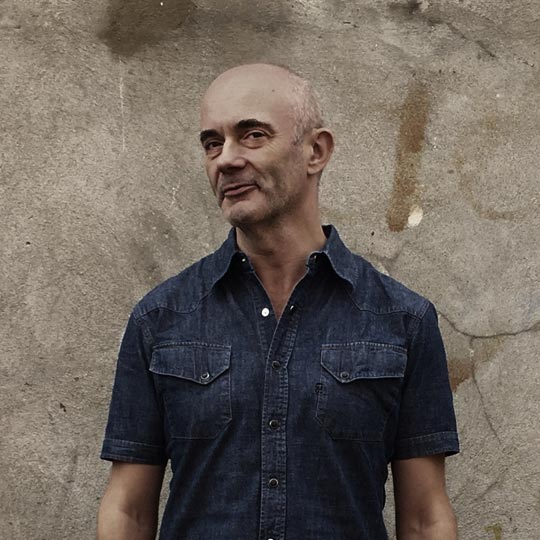 Charles Lambert
Scriptwriter, Academic Researcher
As well as producing scripts, interview questions and presentations, Charles is a meticulous academic researcher. He works across our animations and archive documentaries and also a diverse range of specialist subject matter from economics to sport to criminology.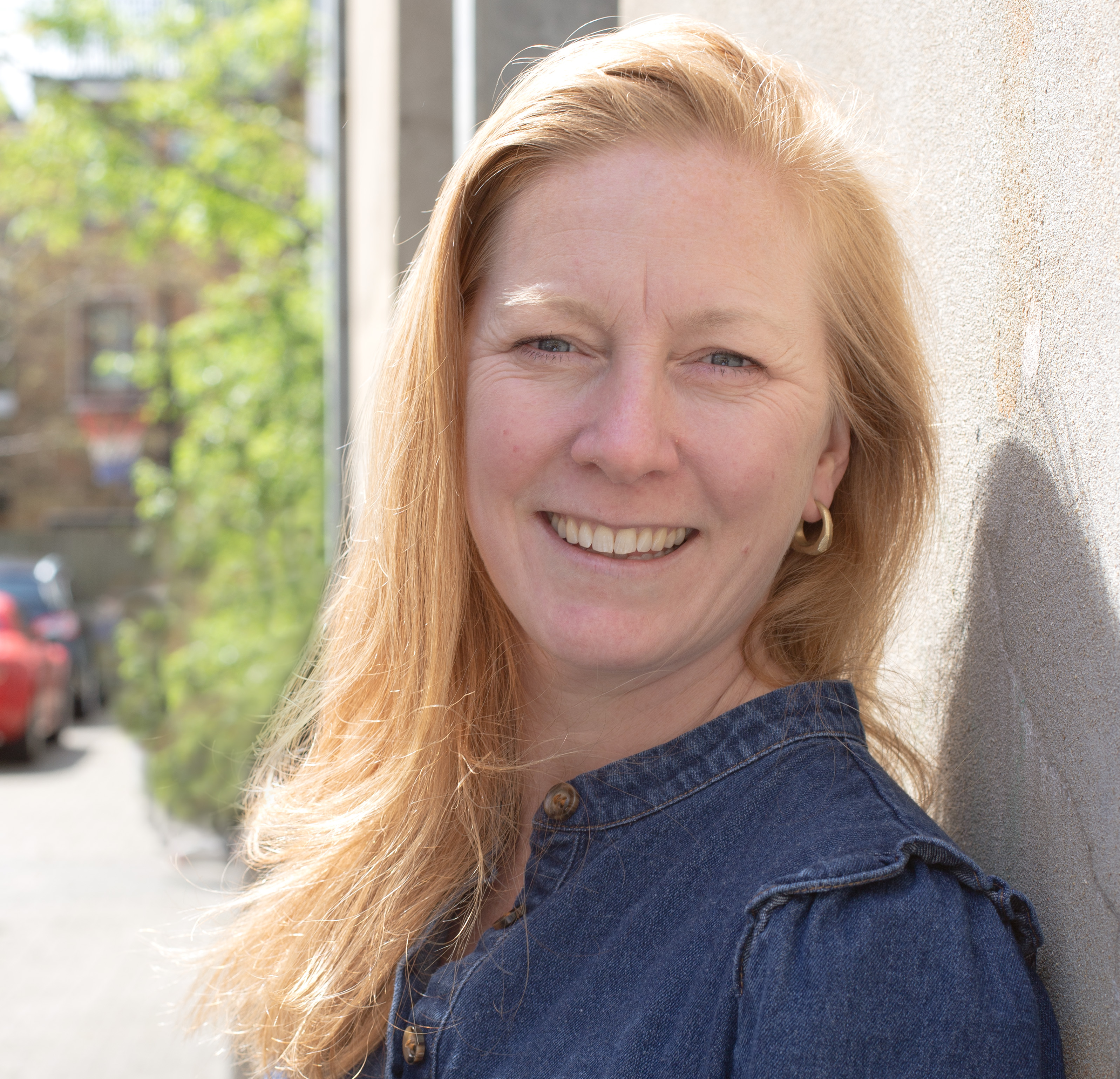 Rebecca King
Assistant Producer & Senior Researcher
Rebecca has an excellent background knowledge of science and can turn her mind to any complex subject matter.
She takes a hands-on approach to all projects, getting involved in the fine details of production from sourcing experts and building relationships for shoots, thorough and engaging research, scheduling and setting up shoots.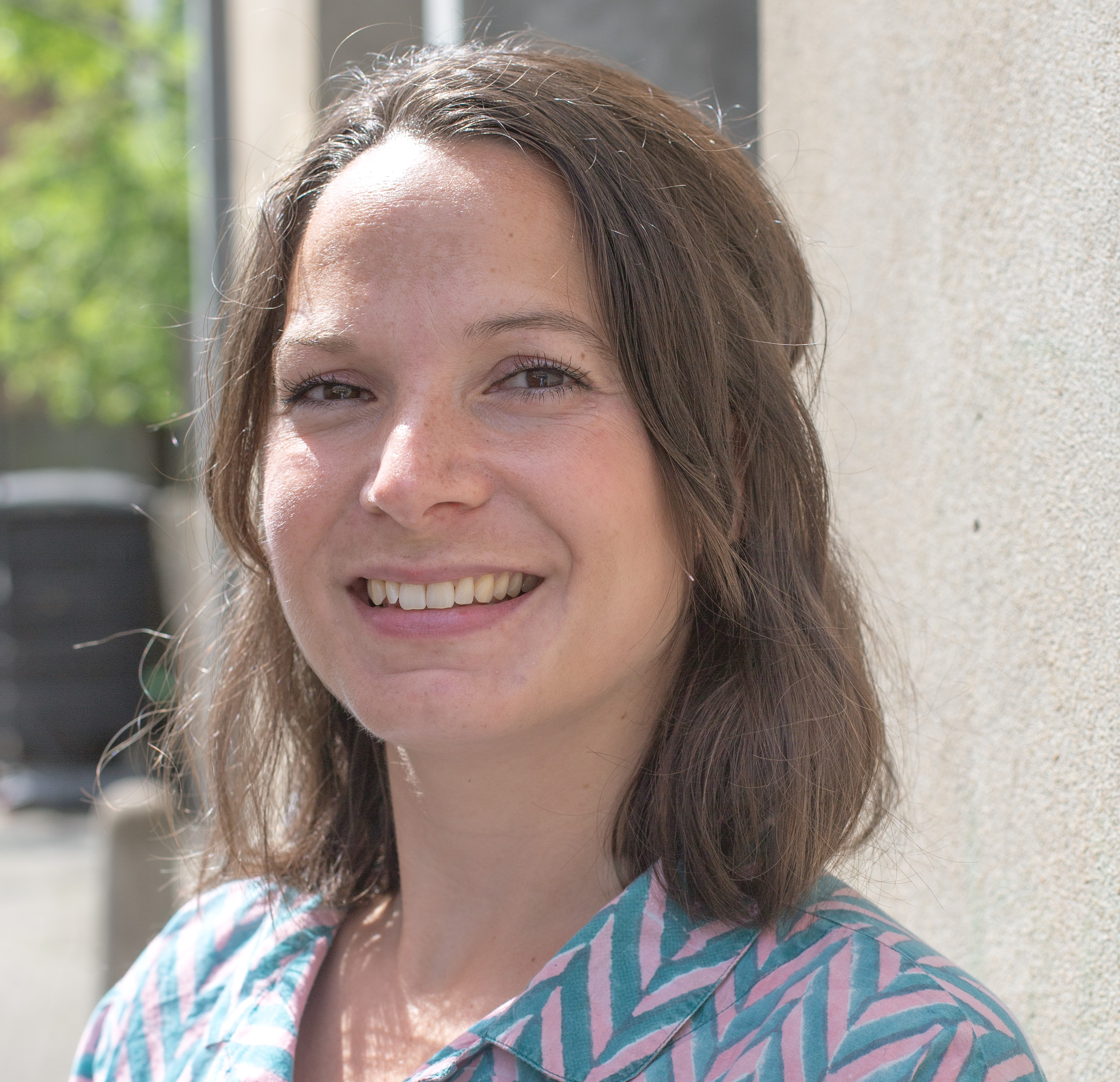 Katie Graham
Production Manager
Katie brings a sharp focus across the production process meeting efficient budgets and schedules. By managing the production process, she makes possible that the creative approach flourishes for compelling clients including the BBC and The Open University.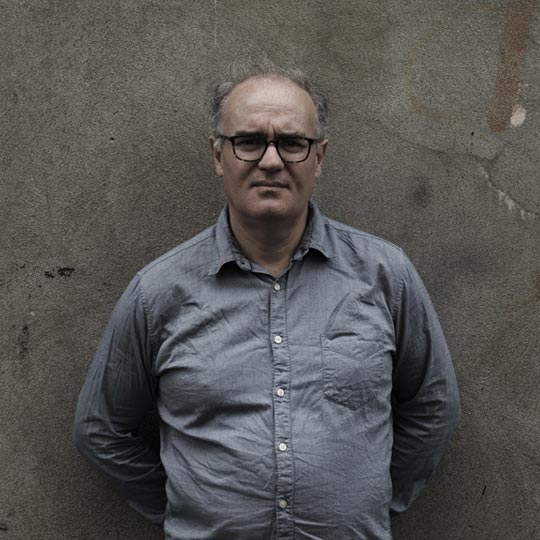 Simon Kingsley
Accountant
Simon is passionate in driving the company's dynamic financial strategy as it has gone through periods of growth and change. He enjoys a hands-on style of working which helps us, and our clients, to benefit fully from his expertise in cash flows and compliance.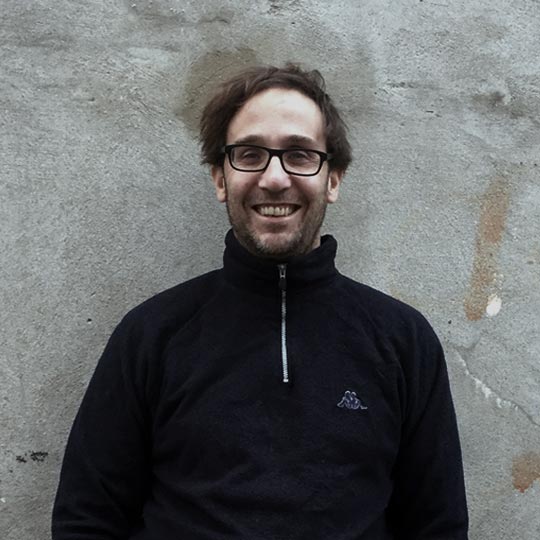 Nick Calori
Editor
When presented with complex content, Nick, our award-winning editor, has a brilliant ability to distil the material into a clear and compelling narrative. This is why he has been our go-to freelance editor for many years.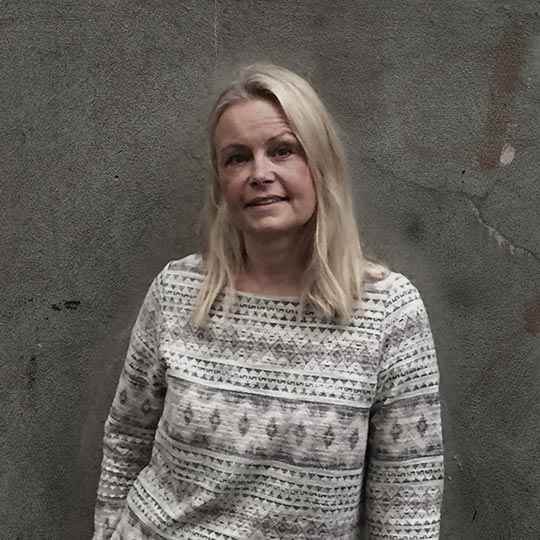 Elin Moe
Producer, Director & Writer
Elin is a documentary producer/director whose awards include Grierson and BAFTA Award nominations. Her fantastic ability to develop film ideas, and a calm interview manner, Elin always gets the best possible performance possible from all her interviewees.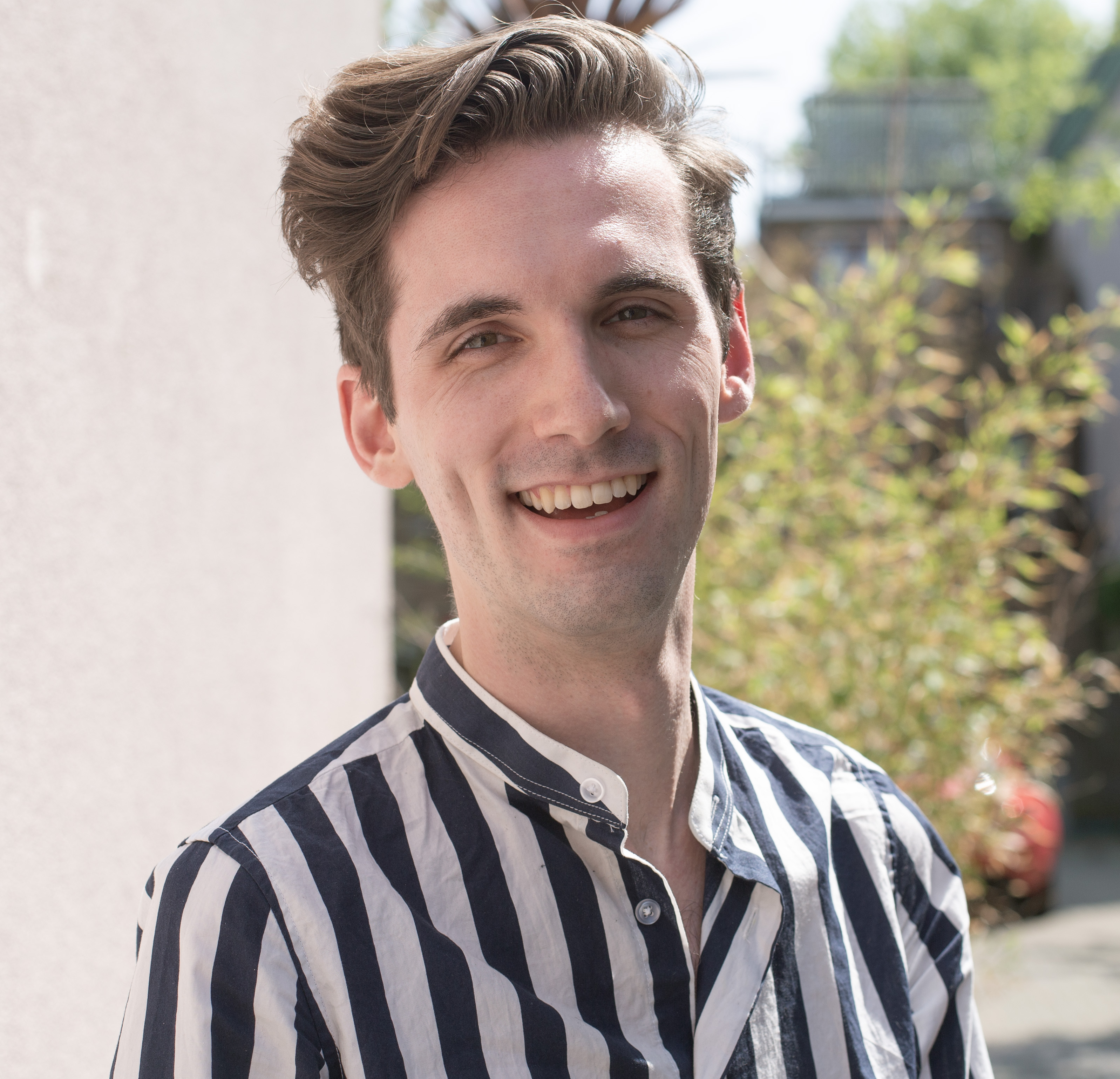 Mitchell Harris
Editor & 2D Motion
Full of creative flair and rhythm, Mitchell is an extremely creative and technical crafter. He is always ahead of the game when it comes to new post-production softwares, 2D motion, graphics and animation. His warm personality, responsiveness and cutting edge approaches make him an important asset to the team.