Telling important stories, helping people learn
Hamlett Films is a specialist production company. Working with leading academics, brands and educators, we produce films designed to attract, engage and enthuse your learners.
If you need to tell important stories and help people learn then we would love to hear from you.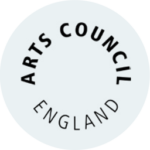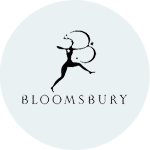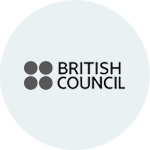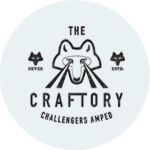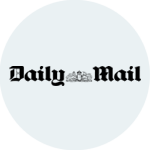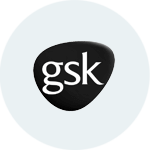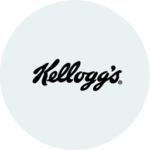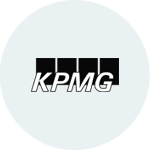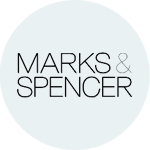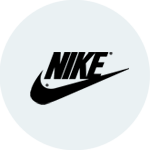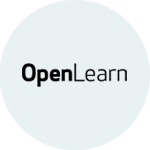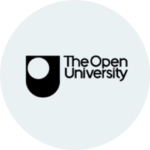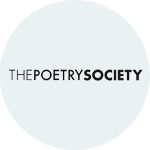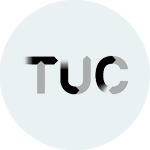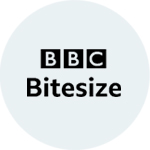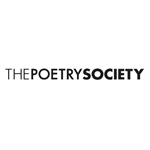 "The film really captures the Christmas Spirit and brings the best out of the children. What a pleasure to work with such a thoughtful and experienced team."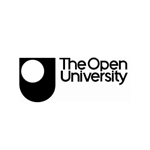 "... the whole project from research through to final product was brilliantly managed by Hamlett Films and the director."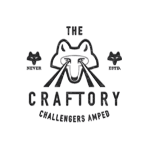 "...to have over five thousand views in the first week means it's already over-performing. I've really enjoyed the experience of collaborating with the team and have no hesitation in recommending them."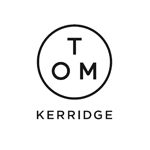 "Everything is beautifully filmed and these short films feel like they are of the highest production standard."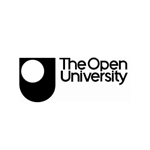 "The family film is excellent – very engaging, powerful and really well edited. Thank you all so much. The actors are great – including the body language and meaningful looks exchanged between them."
"The final films were highly professional, visually impressive, but even more importantly informative and highly engaging."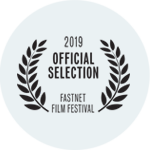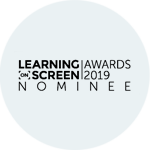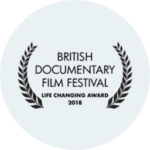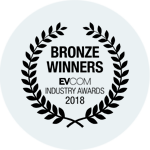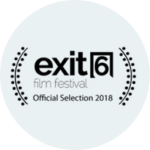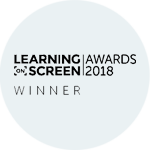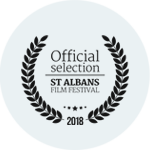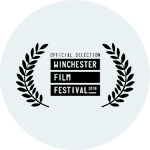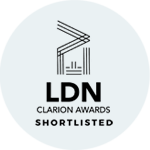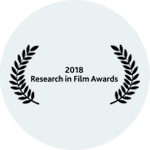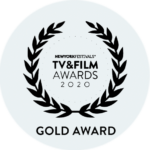 The Language of Protest, made for the Open University, has been shortlisted for an EVCOM Clarion award in the education and training category.