Important Films of 2021
2021 produced many innovative and exciting films and here is just a small selection we enjoyed making for our clients. 
The Open University's Ethnicity and Diversity Hub commissioned two eye-opening films. The first was a piece focusing on the racial disparities in health care in the UK. The film, 'Racial Inequalities in Health,' confronts head on some of the uncomfortable truths around the alarming statistics which have emerged during Covid and need addressing.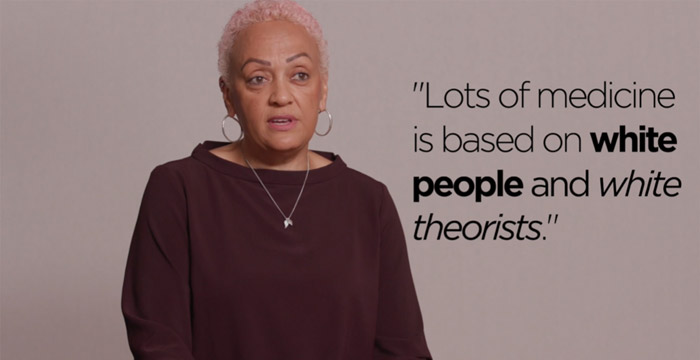 The Open University, 'Racial Inequalities in Health' CLICK HERE TO VIEW
The second was 'Art of Protest' which explores art as an expression of protest. Helen Cammock discusses her work as a response to silenced voices in the world, such as ethnic minorities and women in war. The film also features hugely respected protest artist, Peter Kennard.
 The Open University, 'The Art of Protest' CLICK HERE TO VIEW
Further highlights of 2021 for HF included a new film about cladding for our client, Vivalda, which shines light on the British construction industry post Grenfell – the film is receiving a strong welcome at industry events across the UK.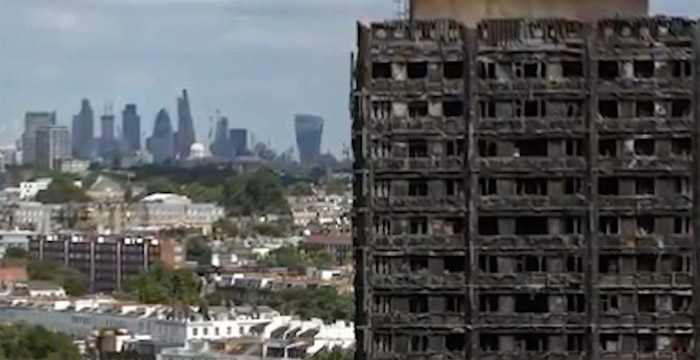 Vivalda, 'Behind The Facade' CLICK HERE TO VIEW
Two further films take on the complex issues of fake news and conspiracy theories and focus specifically on Wales and England, featuring high profile experts and leaders in this field.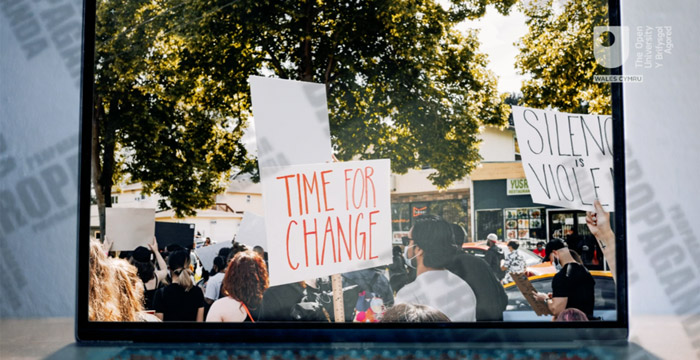 The Open University, 'Fake News Wales' CLICK HERE TO VIEW
With such a vibrant, unusual and inspiring mix of films in 2021, roll on 2022.