2021 – A New Direction for HF
2021 has brought about some surprising changes of direction for Hamlett Films.
"With Covid much of the world slowed down, but the demand for online learning soared," says HF CEO, Sian Hamlett. "The team found a number of ways to film safely, remotely and deliver high quality content for our clients. But 2021 was very different. We began to explore the exciting world of animation."
Kicking off 2021 there was BBC Bitesize Humanities – social studies for the new Welsh curriculum which was originally intended to be a combination of live action and animation, but turned into 100% unique animation using a collage style approach with films in both Welsh and English (due to go live in early 2022).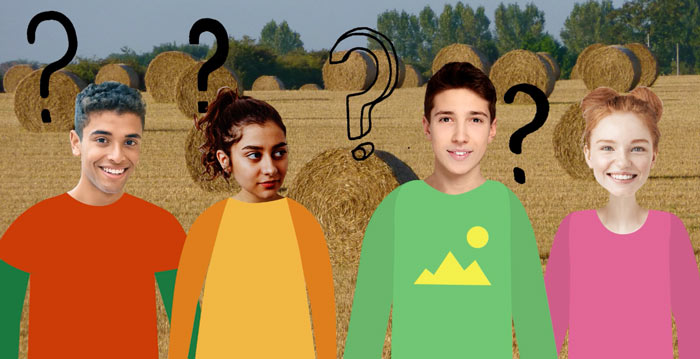 BBC Bitesize Wales, Humanities, Social Studies
"Due to lockdown restrictions, client needs changed and we were fast to react to their requests" continues Sian. "The company turned its attention to animation and is busier than ever".
A BBC Bitesize commission followed, "Working Scientifically" films showing school children working as scientists. The creative approach applies a combination of live action footage combined with animated presenters to make a really strong suite of films.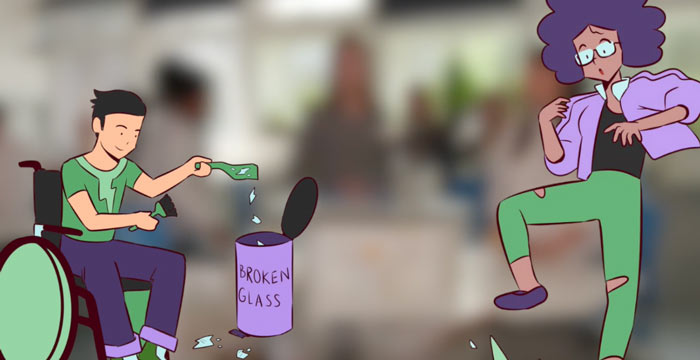 BBC Bitesize, Working Scientifically
Coming on top of these commissions there were a further 70 films for Discovery Education on innovative new techniques to teach Maths in al-fushā Arabic and English for the US and Egyptian markets.
"Hamlett Films were great to collaborate with. They successfully navigated quite unique and complicated requirements to produce beautiful films with high production and editorial values." Lizzie Lambley, Head of International Production at Discovery Education.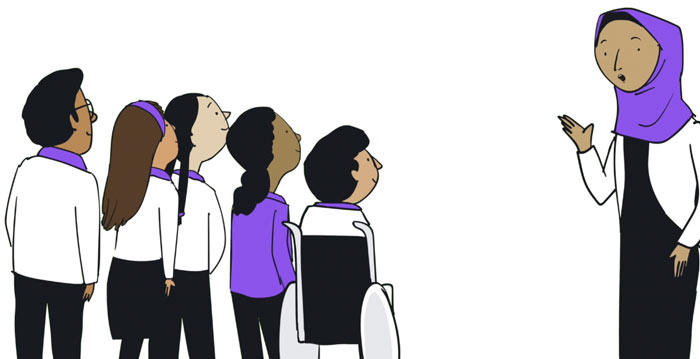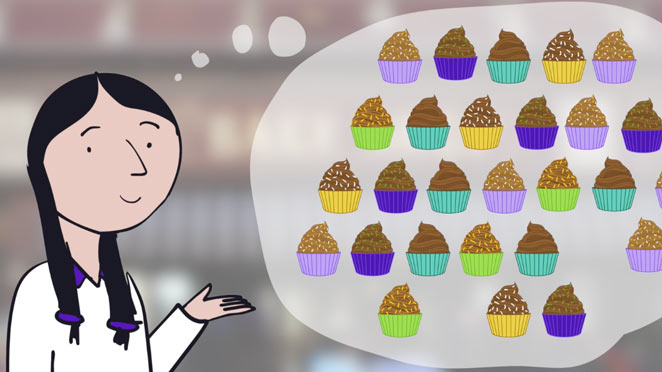 Discovery Education, Maths
Sian concludes, "The biggest plus for us in 2021 is our new animation expertise, which extends across scriptwriting, voiceover, illustration and all the latest technologies. With new exciting animation projects in the pipeline for 2022, watch this space!"