"It's a challenge. Honestly. It really is. It's something our clients are increasingly committed to, as is Hamlett Films. And you ask yourself, who am I to be delivering this? On paper, it's clear diversity and inclusion should be in Hamlett Films DNA, as a queer, dual heritage owned company run by a woman. But actually everyone of us has to be as vigilant and mindful as the next person. We take nothing for granted, so we bring outside bodies in to collaborate, strategise and challenge us. Constant training and reviewing policies are also important," says Hamlett Films CEO, Sian Hamlett. Hamlett herself sits on the EVCOM diversity panel for Women in Media, currently focused on women returning to work after starting a family as well as new entrants.
A successful recent collaboration, with respect to overseeing diversity and inclusion, was between Hamlett Films, Sas Amoah and Roshni Amin-Engineer who are also involved with supporting diversity initiatives within The Open University. The project was the recently released BBC Bitesize films, Working Scientifically for 11-14 year olds.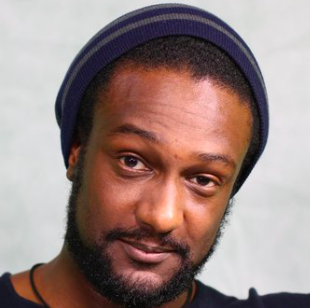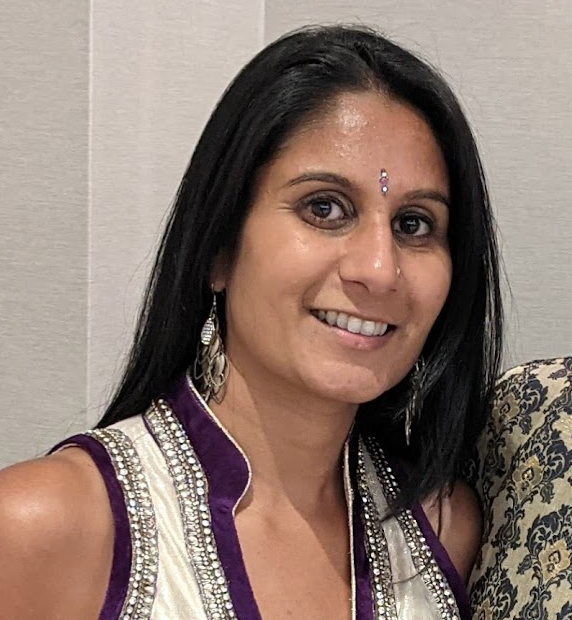 Above: Sas Amoah and Roshni Amin-Engineer 
Interestingly, while Amoah and Amin-Engineer lent a hand to consider the films from an angle of diversity and inclusion, their arguments were coincidentally being raised and 100% backed up from a different and surprising audience. The 11-14 year olds who took part in the bespoke audience testing run by Hamlett Films for the project, ended up demanding many of the things our diversity consultants had suggested.
The BBC Bitesize films now include new norms via its illustrated presenters, giving the films a fresh and very different feel, made with children from culturally diverse backgrounds and urban and rural settings. Our consultants for this project, Amoah and Amin-Engineer guided the production team around the representation of the illustrated presenters – hair texture, a wheelchair for one presenter, glasses for another. Suggesting the actor speaking the part for one of the illustrated presenters was black, but interestingly who didn't in any way need to "sound black," was an invaluable piece of guidance and challenged our thinking.
"I think superficially things have changed very quickly, that is, people have become a lot more comfortable with presenting diverse images on screen. But in terms of institutions and the power-brokers it's much slower. Those who make the commissions and those who determine what stories are being told," notes Amoah. Amin-Engineer agrees "Chief executives, managing directives, CEOs; who is on the board? That's where diversity is needed, that's where the full systematic change needs to take place. Post George Floyd there has been a big push, like let's put that on screen, adverts, etc and, there, that's our tick box sorted. But that's not enough."
Professor William Henry, who is masterminding an all new Black Studies programme at The University of West London and has advised Hamlett Films on diversity issues, also expresses concern at cynical gestures and the dangers of tokenism. He notes of Black to Front, Channel 4's 24 hours initiative of programmes fronted by black presenters and talent, "unless they embed it structurally, it's not significant".
"You need a critical mass so it becomes ordinary." Henry adds. "When black people are in a role, they don't need to be celebrated either. It's their job. They just need to get on with it."
"ScreenSkills and Challenge Consultancy offer great courses on addressing unconscious bias and cultural awareness at work," notes Hamlett, "and now we are finding that individual clients, like the BBC, also have their own policies, like the Diamond diversity policy, which we have signed up to."
Hamlett concludes, "the marketplace is shifting and our clients realise it's necessary for them to pivot and adapt. We must respond to that. Continuing to be mindful, challenging ourselves and collaborating with others as a continual plan feels like a robust and appropriate response. We're not expecting a complete change tomorrow. But as long as we are pushing for long and lasting change, that feels like not only serving our clients well, but also what feels right to us."