Hamlett Films welcomes their new Researcher & Production Assistant, Sally McLennan.
What brought you to film making and Hamlett Films?
I was working in fashion, setting up shoots globally for brands like Gucci, Louis Vuitton and Balenciaga, and on projects like British Vogue cover shoots. It has really shaped my view of visual media because it's all about the aesthetic in fashion – you can take a lot from that when you are trying to engage people in documentary filmmaking. 
But I was keen to build on my producing skills and develop them in a new direction. When I saw the advert [for the position at Hamlett Films] I was immediately drawn to it because they focus on my interests which are documentary, current affairs, political and all within an educational framework. It ticked the boxes in terms of ethically minded content. Then I went to meet the team and it seemed like they really cared about the content they were making. It seemed like a perfect fit and perfect timing.
What has been your biggest success and challenge so far as a director of photography?
The very last fashion shoot I worked on was just as we were going into lockdown. Over a hundred crew had to be transported to a remote area of Dorset to film James Norton for Belstaff with stills, motion, BTF for social media and drones. I was immensely proud of our team who pulled off a complex project under very testing conditions.
What are the key elements for great video content these days?
My generation is a heavily saturated, scrolling culture, especially with the introduction of tik tok, which has really amplified the way we absorb visual media. We have to engage immediately to capture the audience. It forces us to be more savvy with how we engage an audience, not only with the storytelling but also the aesthetic and people you involve.
What's another figure in the industry do you tend to look up to?
Anoushka Asthana, although she's not a documentary filmmaker, but an incredible journalist. Her reporting on the Guardian's Today in Focus I found to be a great combination between hard-hitting, yet sensitive, particularly when engaging with contributors which I think is a very difficult task to get right. I'd also have to say Adam Curtis. His documentaries always have incredibly unique narratives, he's very creative with his approach to filmmaking in his extensive use of archive along with using varied and interesting music, so his documentaries are always very aesthetically engaging.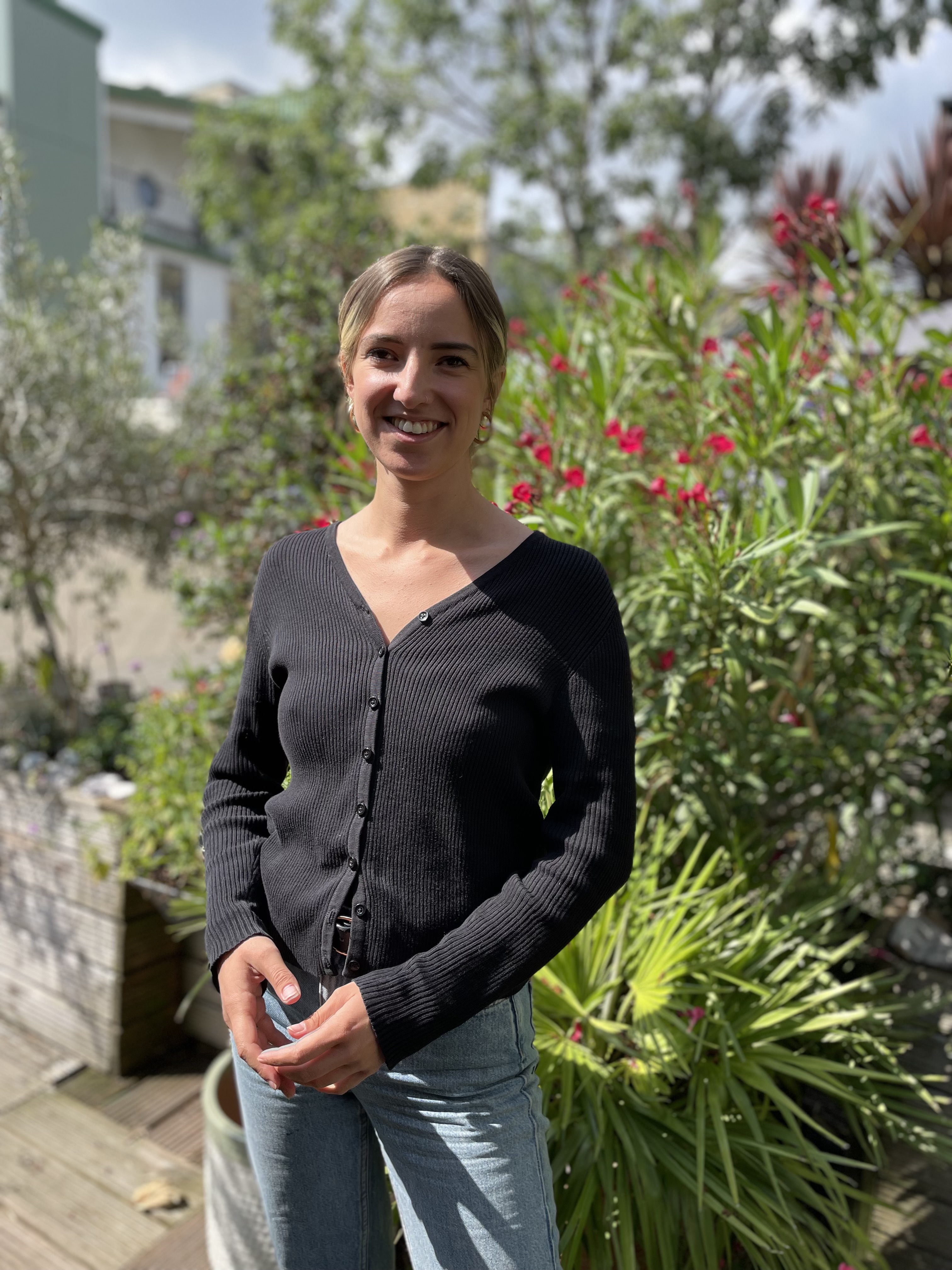 Give us one word that would describe you the best.
Resourceful! I think that describes me quite well because I think I am always quite good at finding contributors, locations or anything that's needed at the last minute and I think that is something very valuable in this industry.
Where do you see yourself 10 years from now?
Professionally, I would like to be a Producer/Director on a successful political documentary and I would like to work abroad, definitely. It would be great to work under CNN, the BBC or Channel 4 doing an investigative piece. Personally, I would like to live abroad and travel much more. A busy 10 years ahead!
If you had known you would become a Researcher quite early on, what would you have told your 18 year-old self?
Be patient. Take rejection in your stride.I would also tell myself to be more engaged with things going on in uni like societies or outside of uni, like language classes. But also not to get too wrapped up if you're not going in the direction you want because you are so young – chill out and enjoy yourself!