The BBC needed to upgrade their Drama GCSE Bitesize content, so Hamlett Films working with The Royal Court provided contemporary and diverse texts featuring the UK's leading performers.
Following that, The Royal Court invited us to film their hit 2019 production 'A History of Water in the Middle East' – written by Sabrina Mahfouz, directed by Stef O'Driscoll.
Hamlett Films brought this thought provoking and exhilarating performance to life with multi camera filming, sensitive documentation and skilful in-house editing by Jonny Ross.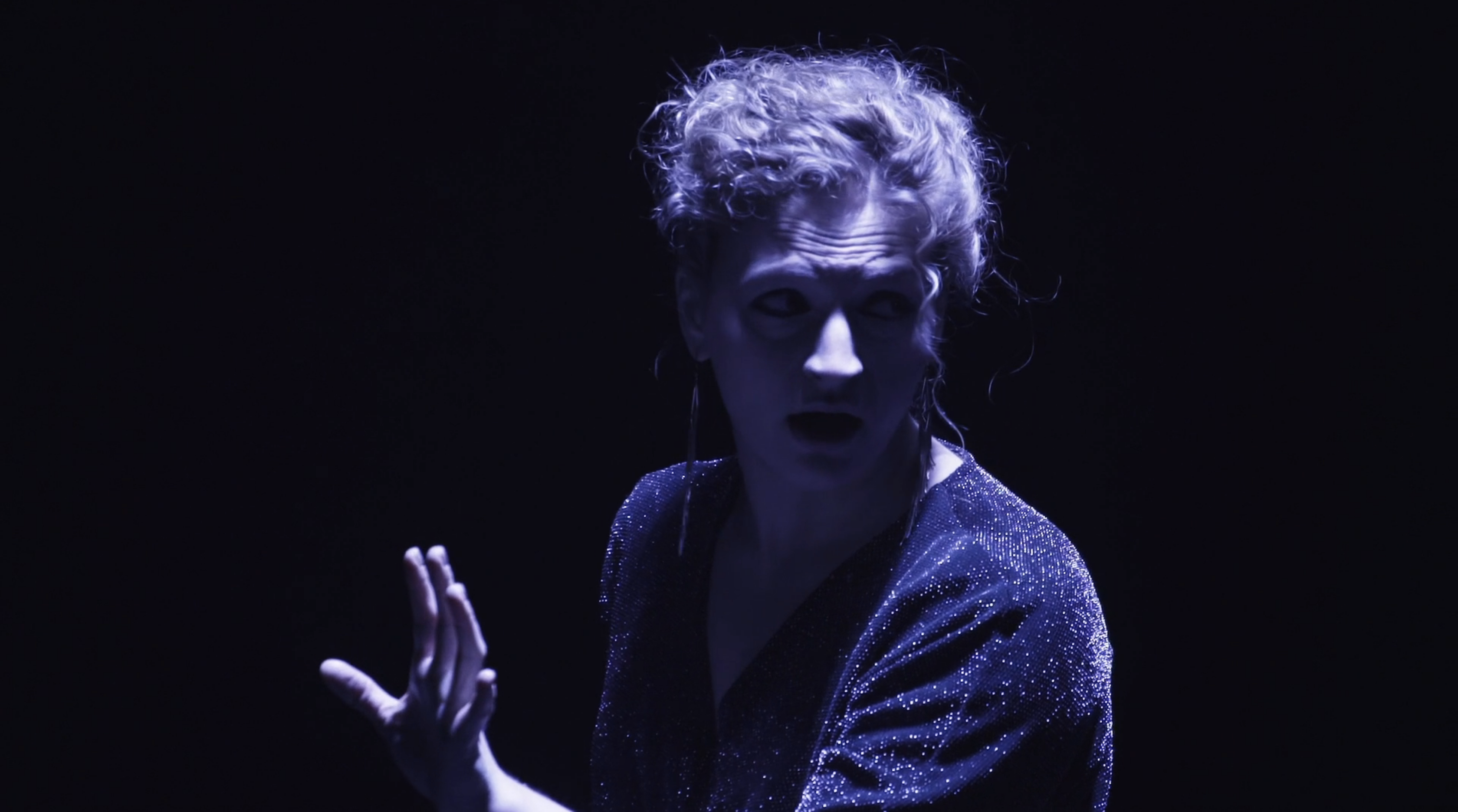 British Egyptian Sabrina Mahfouz always loved the mix of places and rivers she grew up around – Thames, Tees, Nile, Essequibo. She explores how the water of the Middle East has enabled British power through the ages; and how Britain still affects landscapes, lives and legacies in the Middle East today.
The film will be provided as an online resource  for a whole new generation of young drama students across the UK.
We are very proud of our collaboration with The Royal Court for BBC Bitesize for 2020 films and have huge respect for the Royal Court's Schools Programme – telling important stories and helping people learn. Click here to find out more.