What brought you to film making and Hamlett Films?
After working in sales from my first job at 18 for over 10 years, I felt like I wanted to move into a more creative industry. I was explaining this to a friend who was a director at the time and he invited me on set. Since that experience I fell in love with the process of production, bringing all these different talented people together to share and realise that creative goal really excited me. 
What has been your biggest success and challenge so far as a production manager?
When I arrived I was immediately responsible for delivering 18 films for BBC Bitesize on time and on budget, which meant I hit the ground running – a brilliant way to start.
Following that we had to film and deliver 50 films under Covid restrictions for the all new Welsh PGCE course. I went on Covid training and wrote a handbook for filming using best practices during the pandemic. I set up the filming of remote interviews which were a brilliant success. The whole team rose to the challenge of delivering the full suite of films on time and on budget. A massive achievement in the circumstances.
How do you see the company changing in 2 years and how do you see yourself and the team creating that change?
We would love to move into broadcast work, the scale and reach of broadcast productions feels like a natural step forward in the direction the company is taking. Areas like history, geography or even magazine feature programmes all fit well alongside the content we already produce.
Working in a small team provides brilliant opportunities to work in different areas, so I've really enjoyed the brainstorming creative sessions. However, assembling a strong team as well as developing a series of processes to ensure the end-to-end runs as smoothly as possible for everyone are my main aims.
What are the key elements for great video content these days? 
Video is everywhere in varying degrees of quality. The best ideas are the ones that can be made simply but still impact the viewer and convey the message in a pure and accessible way. Our multi award-winning "Language Of…" series of films for the Department of Linguistics at The OU are brilliant examples of this.
What other figure in the industry do you tend to look up to?
One of my biggest film making heroes is John Favreau. From actor, to director and of course now he's in some amazing cooking shows. Cooking is something I'm really passionate about. I really enjoyed instigating the first Hamlett Films pancake-making afternoon and dinner party.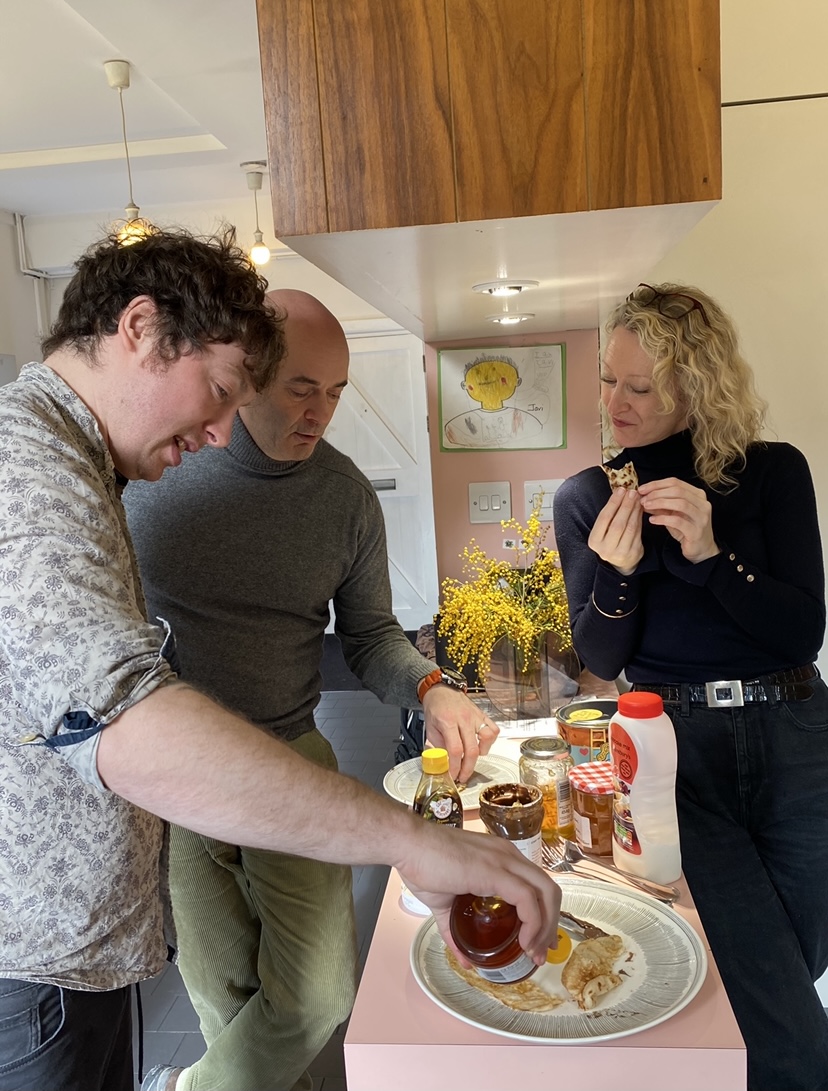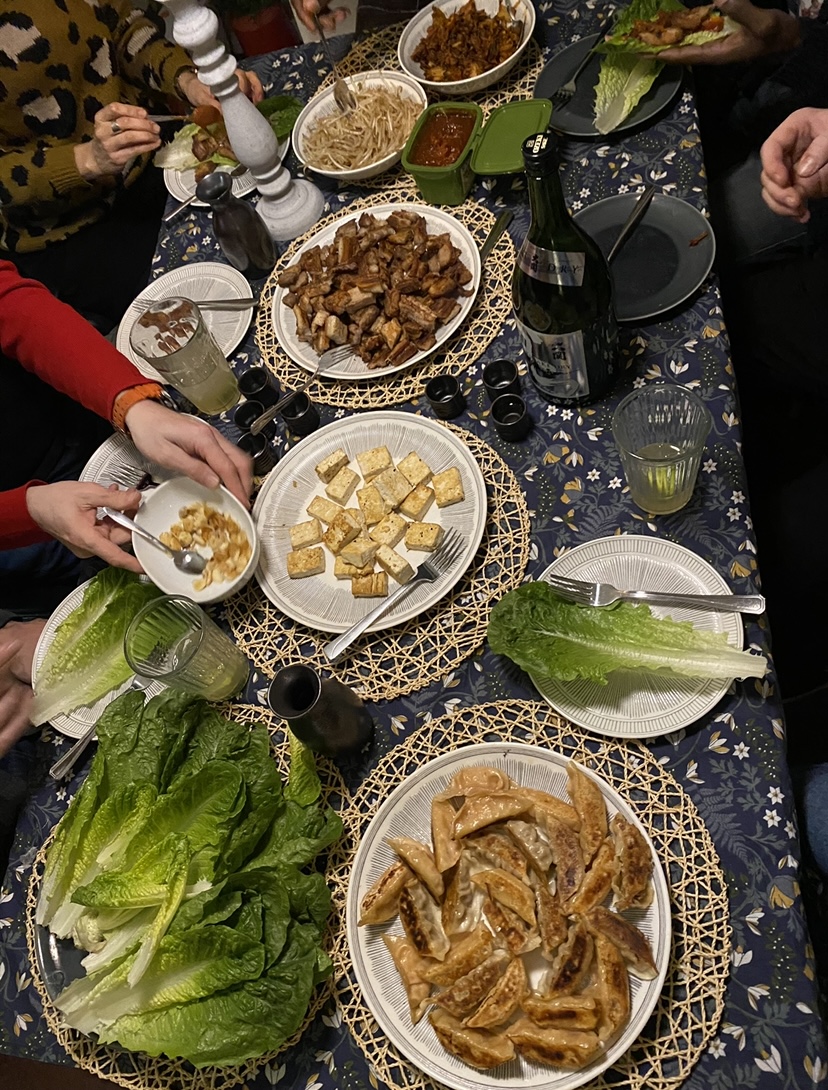 What determines cultural fit when you're hiring for productions?
As we are scaling up, we will next be looking for a production coordinator. Good production people are passionate, diligent, attentive to detail, they commit 100% to every project big or small, they're adaptable, professional, compassionate and supportive team players, cool headed under pressure and knowledgeable yet eager to learn. In addition to that, if they're tech geeks and laugh at my jokes they immediately rise to the top of the list!
If you had known you would become a production manager quite early on, what would you have told your 18 years-old self?
Continue with your music and drumming – it will serve as a constant source of joy. Keep at it! As you progress you'll get closer and closer to finding what you love doing. Once that happens your work will bring you great satisfaction.