In a year when academics the world over have been faced with the challenge of suddenly scaling up online learning, the 2020 Media & Learning Online conference, 'Scaling up Video-Based Services in Higher Education', provided a platform for vital discussion surrounding the effective use of media for learning with speakers from across Europe, the USA and Middle East.
The award winning team behind 'The Language of Lying' – the recipient of the 2020 MEDEA Award – Hamlett Films' director Sian Hamlett and Philip Seargeant from the Open University gave a presentation entitled 'Media Producer and Academic Expert – The Unique Collaboration'. They focused on the Open University's unique history within remote learning before going on to discuss when video works within education and unpicking the dynamic between production company and academic. They ended by discussing the future of video production within education.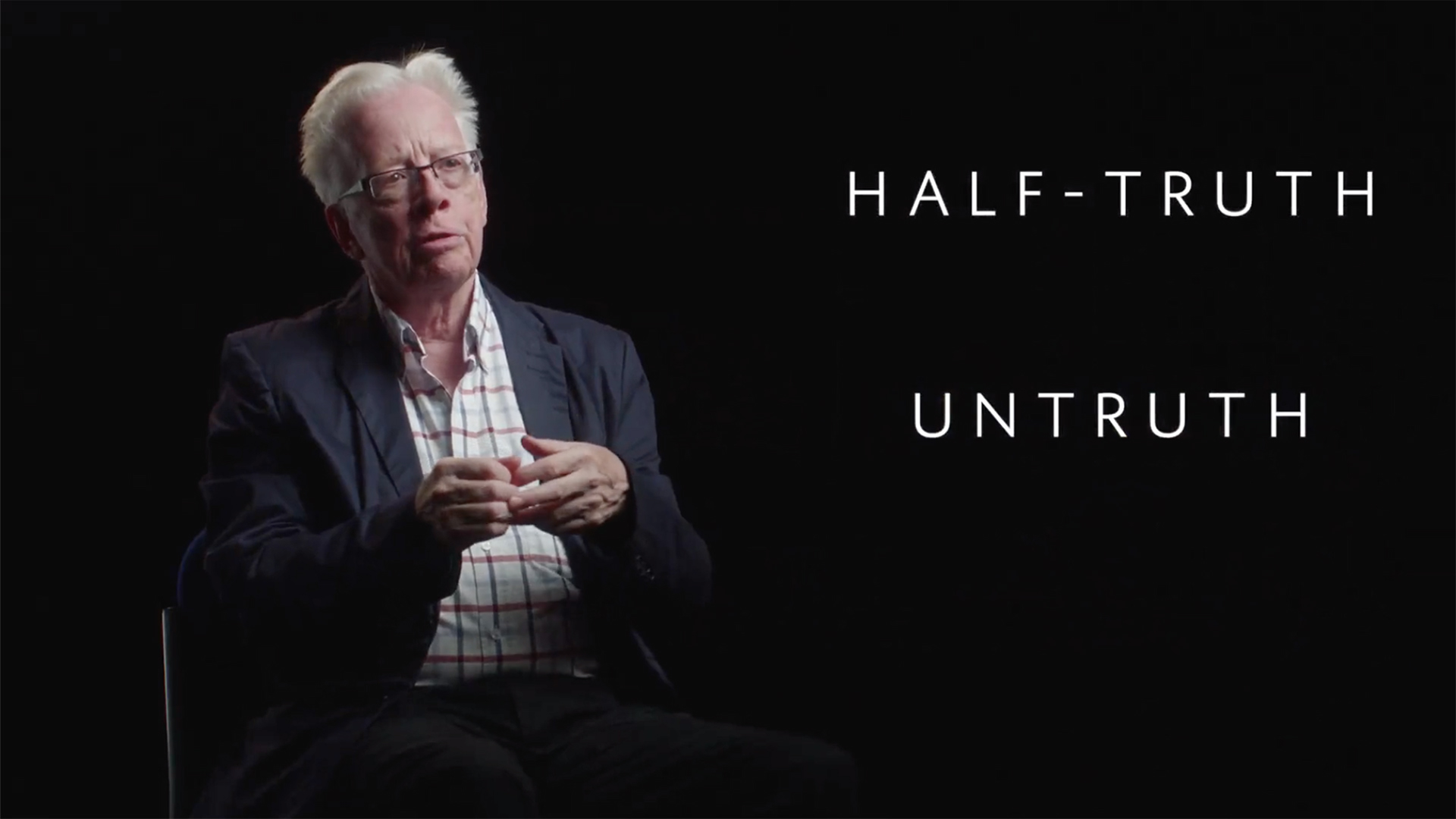 'The Language of Lying' (2019)
The conference brought together sector leaders from all over the world to discuss how academics can use new technologies to provide meaningful, effective learning. It was an opportunity to share best practices and envision how our experience of education will change in years to come. 
Watch this space to see Sian and Philip's presentation published soon!