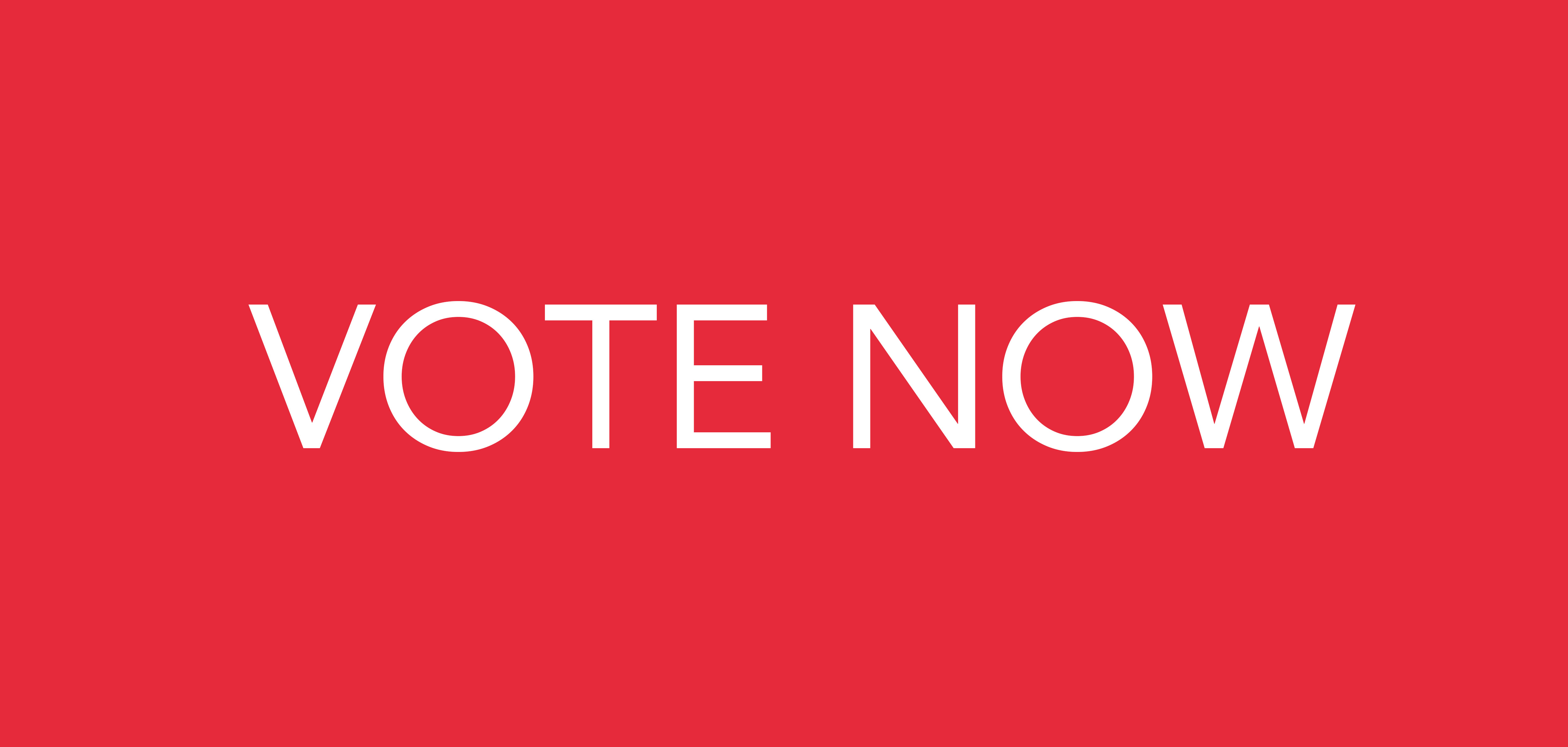 We're delighted that our film 'The Language of Lying' has been shortlisted for this year's MEDEA Award alongside seven other films from around the world. It's an honour to be recognised. The MEDEA Awards celebrate and encourage global innovation in the use of media. From video to computer generated graphics and everything in between.
But we need your help.
The public vote has begun. And that's where you come in. Please take a moment to vote for us. Voting ends 27th October.
The winner will be announced in the online awards ceremony on Wednesday 28 October 14:00 – 15:00 (CET) Join the ceremony here.